Dog Kennel in Cornish, New Hampshire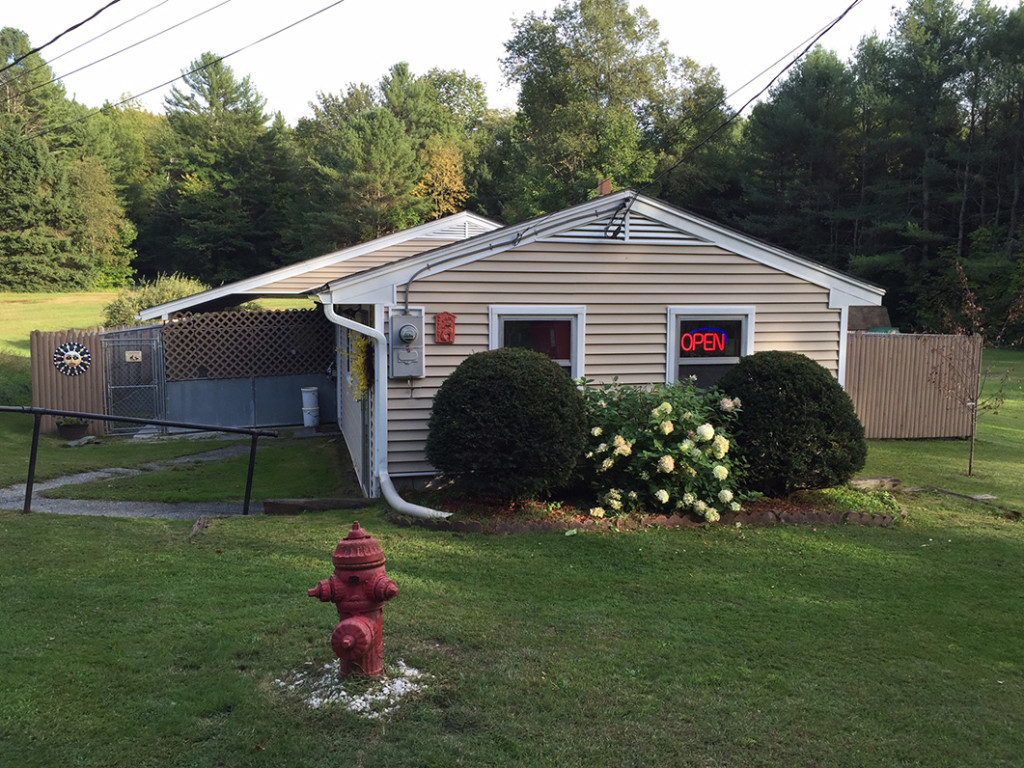 Make sure your pet is always in good hands by booking a stay at Trafalgar Kennels, LLC. Our dog kennel offers full-service boarding and grooming, as well as breeding for pug puppies. Contact us in Cornish, New Hampshire, to receive more details today.
Bed & Breakfast for Dogs
Trafalgar Kennels is a small, family-run bed and breakfast for man's best friend. We have been catering to pets and their owners since 1986 on 5 acres of woodland in historic Cornish, New Hampshire.
Peerless Pet Care
It has been our goal to provide pet care in a relaxed, yet professional, atmosphere that makes your dog feel completely at home.
Our owners, Mariette and Jeff, have years of experience in the kennel business, and our entire staff is knowledgeable about and qualified for peerless pet care.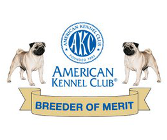 Come and Check Us Out
Our facility has one of the finest reputations in the Upper Valley and is regularly recommended by area veterinarians. Inspections are welcomed and encouraged during out business hours; and you should be sure to bring your best friend.
Contact us to see why our dog kennel is the right place for your pet today.